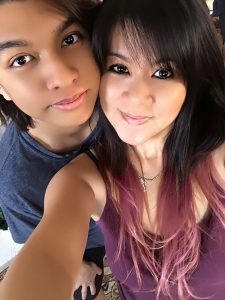 Konnichiwa, Kumusta, Hola, Aloha… and HAI!
I'm Carmen ♥ A certified trauma-informed life coach, specializing in narcissistic abuse recovery… and #boymom to an ALWAYS starving future surgeon! I looove to eat… I looove trying new things… and cooking for my favorite human is how I stay somewhat sane! more ➜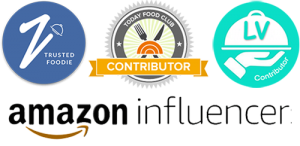 latest from the kitchen...
[ Jump to Anime Step-by-Step | Jump to Video ] Salmon Baked in Foil 🐟🥕🧅🧈 "Sake no foiru yaki" is…