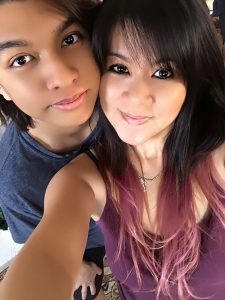 Konnichiwa, Kumusta, Aloha… and HAI!
I'm Carmen ♥ Certified life strategist, cognitive behavioral coach… and a mom to an always starving premed. It's become my life mission (*cough* weekly goal) to prep quick & yummy meals – without wanting to set myself on fire. 🤣 more ➜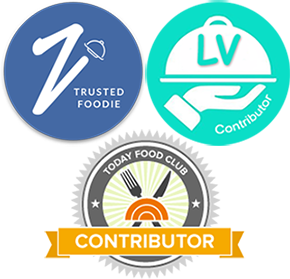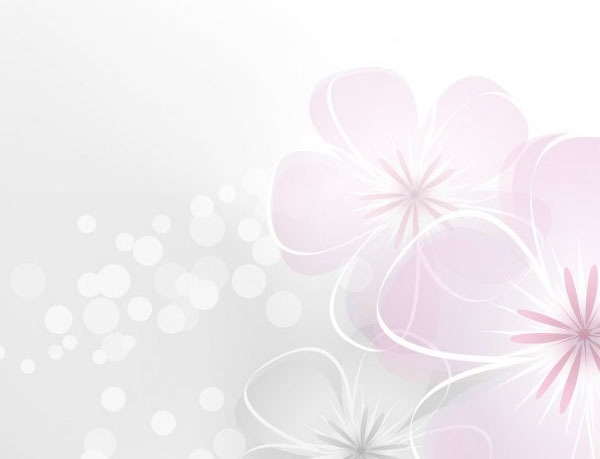 latest from the kitchen...