via Sweet Basil
JRoc was never a fan of peanut butter… which was a little disappointing for this peanut butter addicted mommy. However, thanks to some divine intervention, my child has suddenly become a peanut butter fan… overnight! And to celebrate this most joyous day, this is what we're making together…
Reese's Kirspies
Ingredients:
1 Cup Sugar
1 Cup Corn Syrup
1 1/3 Cup Creamy Peanut Butter (we used Skippy Roasted Honey Nut!)
4 1/4 Cup Rice Krispes
1 Pinch of Salt
4 Reese's Peanut Butter Cups, chopped
Several Handfuls of Chocolate Chips (1 handful was suggested, but we're chocoholics & just 1 ain't gonna do it!)
Instructions:
Check out Sweet Basil for step-by-step cooking instructions!
Enjoy ♥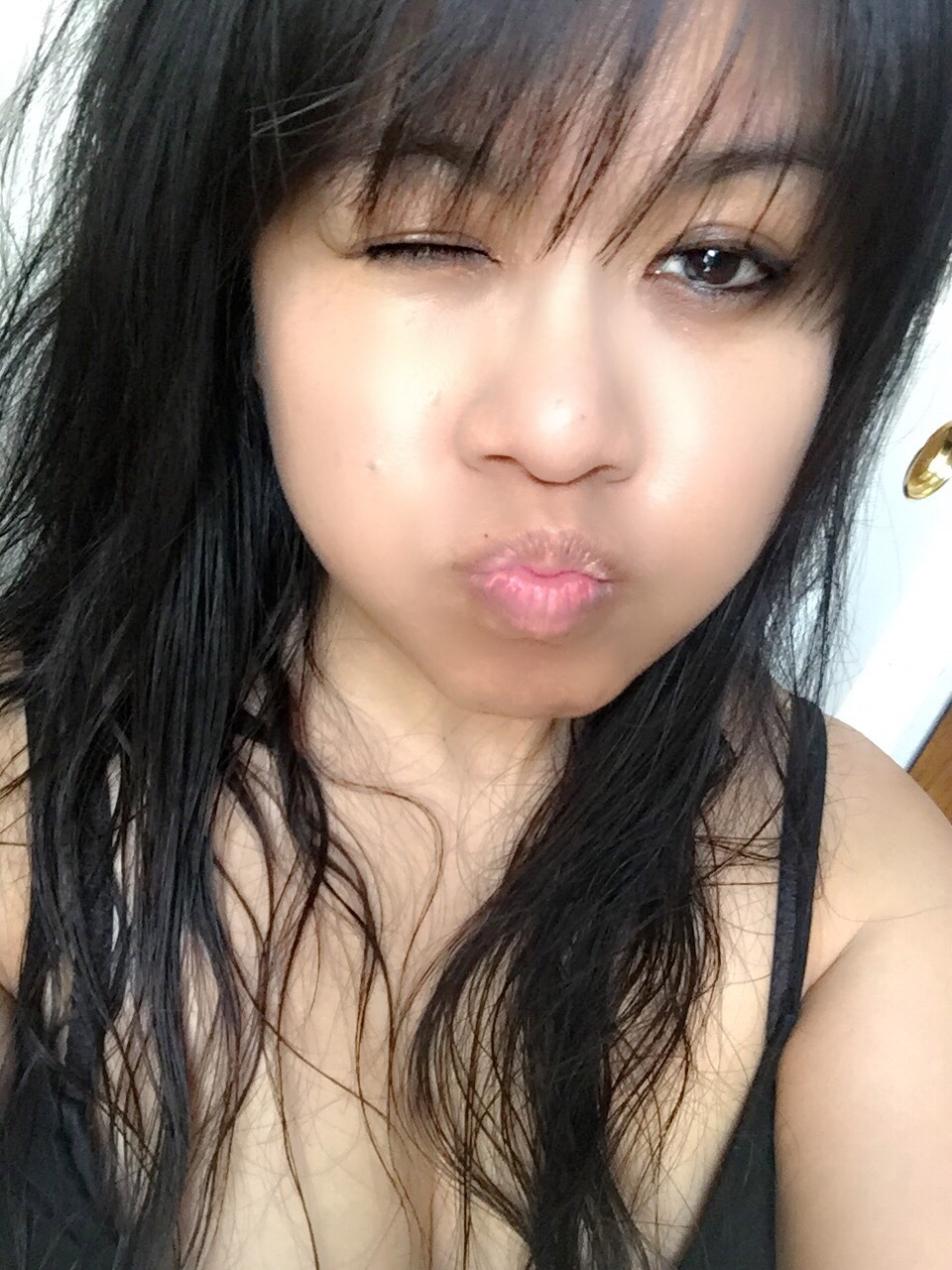 I'm a single mom of a premed, certified life strategist, religion teacher, best selling author, and advocate for victims of narcissistic abuse. If it's yummy, quick, healthy, easy, yummy, and yummy… believe me, I'm all over it!
Let me know if you've tried my recipes by tagging @girlplusfoodlv on Instagram so I can celebrate with you!