So I was telling JRoc how I would CRAVE for jalapeno poppers (halved & seeded jalapeno peppers, stuffed with cheddar and cream cheese) while I was preggers with him.
And of course, my child just HAD TO try some… since he so kindly reminded me that the last time he had it was before we welcomed him to the outside (the poor, deprived thing). 🙂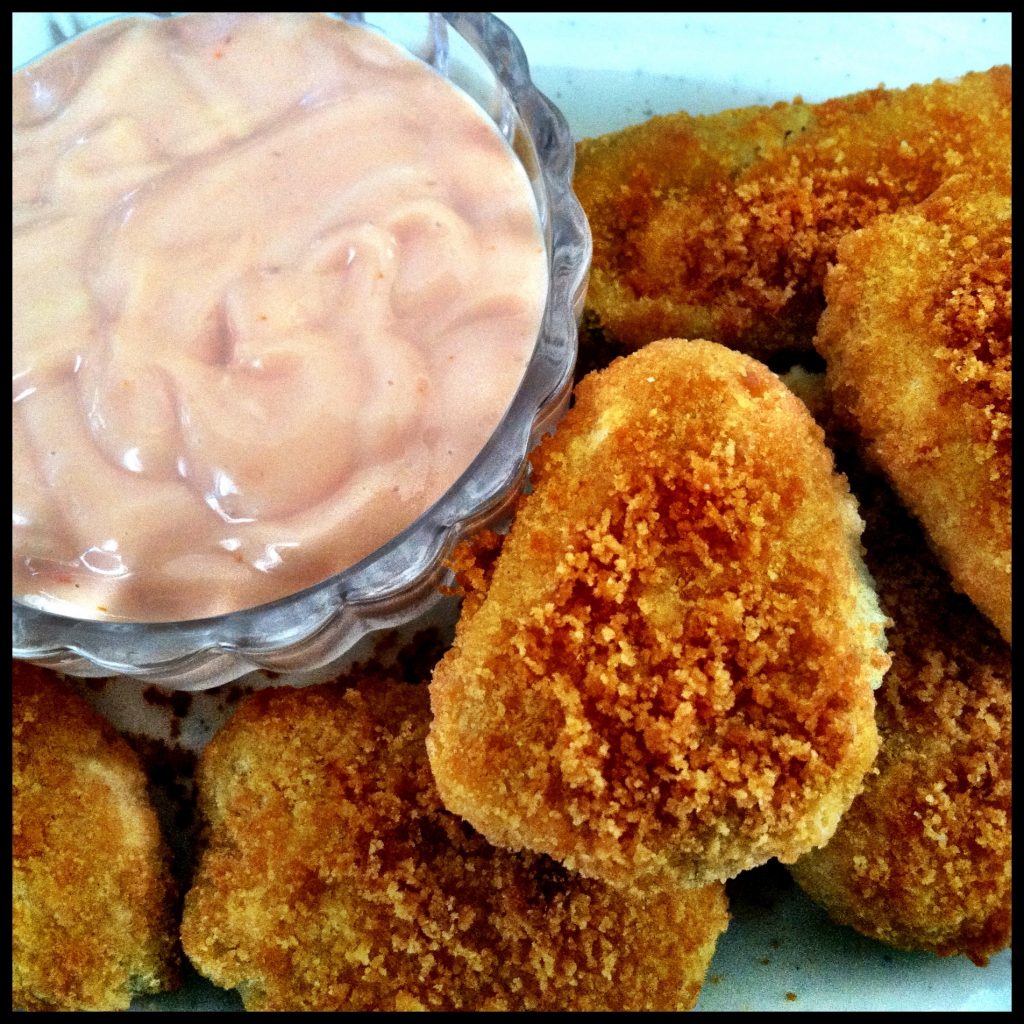 Ingredients
1 package (8oz) cream cheese, softened
1 package (8oz) shredded Cheddar cheese
About 12 jalapeno peppers, seeded and halved
1 cup milk
1 cup all-purpose flour
1 cup dry bread crumbs
2 cups oil
Directions
In a medium bowl, mix the cream cheese and cheddar cheese. Spoon this mixture into the jalapeno pepper halves.
Put the milk and flour into two separate small bowls. Dip the stuffed jalapenos first into the milk then into the flour, making sure they are well coated with each. Allow the coated jalapenos to dry for about 10 minutes.
Dip the jalapenos in milk again and roll them through the breadcrumbs. Allow them to dry, then repeat to ensure the entire surface of the jalapeno is coated.
In a medium skillet, heat the oil to 365 degrees F ( 180 degrees C). Deep fry the coated jalapenos for about 2 minutes each until golden brown. Remove and let drain on a paper towel.
I serve these with JRoc's favorite mayo/ketchup special sauce. 😉
Enjoy!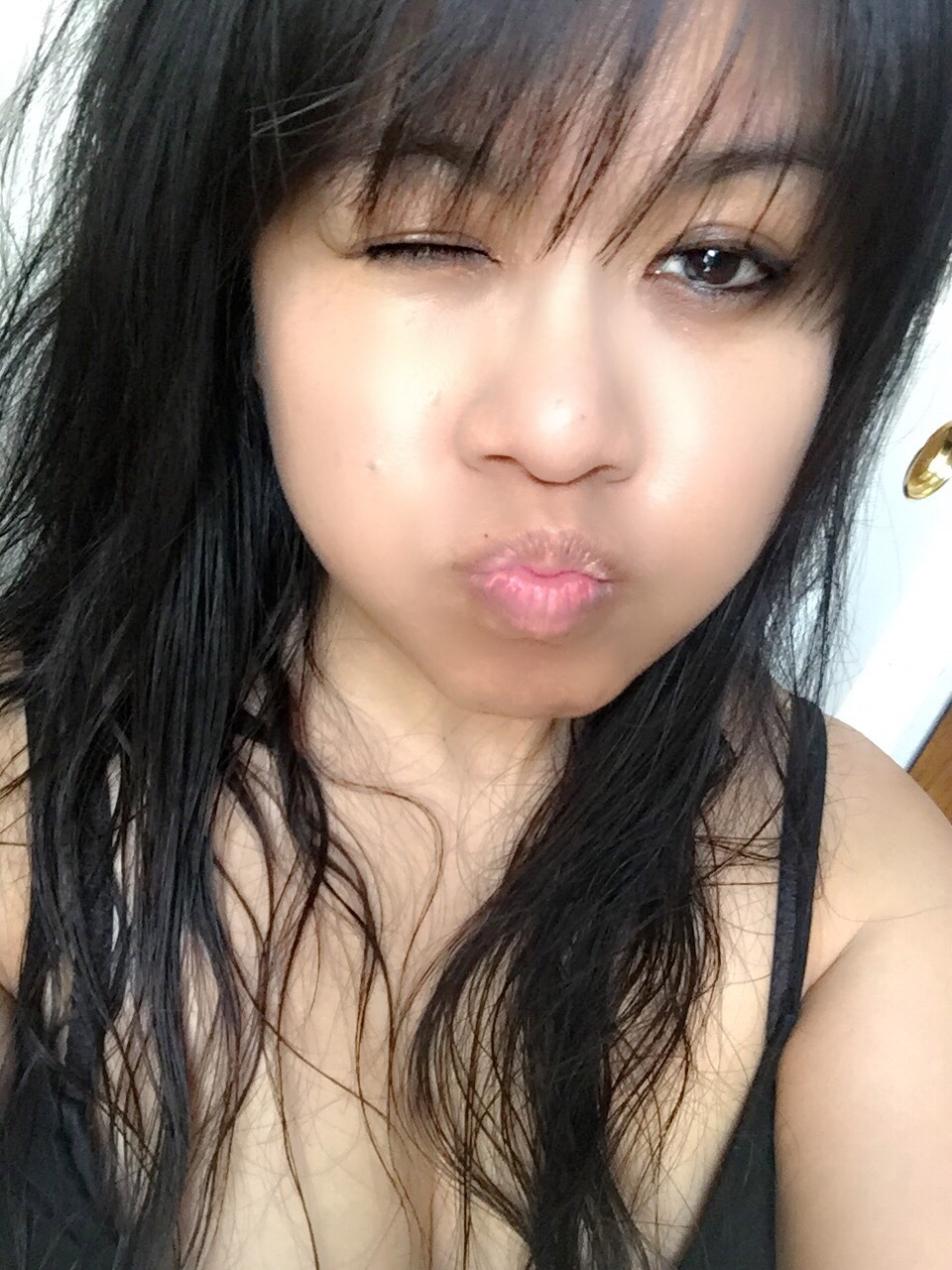 I'm a single mom of a premed, certified life strategist, religion teacher, best selling author, and advocate for victims of narcissistic abuse. If it's yummy, quick, healthy, easy, yummy, and yummy… believe me, I'm all over it!
Let me know if you've tried my recipes by tagging @girlplusfoodlv on Instagram so I can celebrate with you!