Oh, how I love cooking with my crock pot! Just throw all the ingredients into the pot, let it slowly work its magic, and voila! A perfect meal is ready to serve!
So I was pretty freakin excited about making pulled pork for tonight's dinner! I got it started at 11am… went on with our day… and by 7pm, our incredibly flavorful (so flavorful, no BBQ sauce is necessary!), moist, and tender pulled pork was ready for devouring!
My teen inhaled an entire bowl full… then made himself a pulled pork sandwich! I guess that means he thought it was pretty yummy.
Enjoy!
Ingredients
1

onion

peeled and sliced

4

garlic cloves

sliced thin

1

cup

chicken stock or chicken broth

1

tablespoon

brown sugar

1

tablespoon

salt

adjust to taste

3

tablespoons

paprika

2

tablespoons

Worcestershire sauce

1/4

teaspoon

ground cinnamon

1/2

cup

honey

1.5

teaspoons

ground black pepper

3 to 3 1/2

pound

pork shoulder/butt

trimmed of visible fat
Instructions
Place onions and garlic in the crock pot and place the pork on top.

Add brown sugar, salt, paprika, Worcestershire sauce, cinnamon, honey, and black pepper over the pork, then pour in the chicken stock.

Cover and cook until the pork is fork tender, about 6 to 8 hours on high or 8 to 10 hours on low.

Turn off the crock pot and carefully move the pork to a cutting board. Pour the liquid mixture through the strainer and set the liquid aside. Return the solids from the liquid into the crock pot.

Use 2 forks to shred the meat into bite-sized pieces and return the shredded meat to the crock pot. Pour liquid into the crock pot 1/4 cup at a time until the pork is just moistened. Taste and season with salt as needed.
Pin it
Share it
Tweet it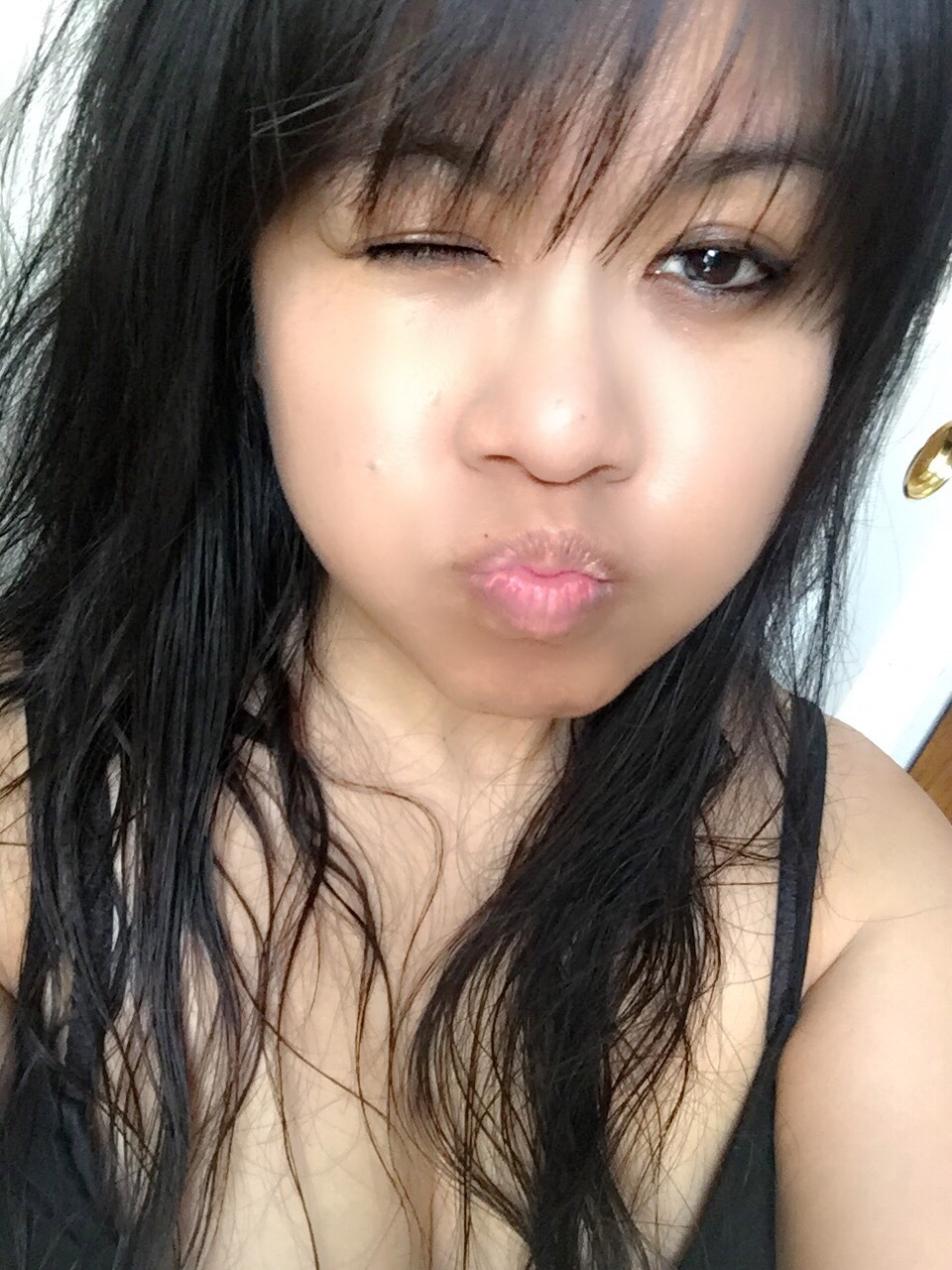 I'm a single mom of a premed, certified life strategist, religion teacher, best selling author, and advocate for victims of narcissistic abuse. If it's yummy, quick, healthy, easy, yummy, and yummy… believe me, I'm all over it!
Let me know if you've tried my recipes by tagging @girlplusfoodlv on Instagram so I can celebrate with you!