I sometimes flip on the Food Network for background noise while I work. The chefs deliciously describing what they're whipping up, and the clinking & clanking of kitchen tools help me focus on… graphic design. lol 🙂
Well, this afternoon, I heard Sandra Lee go on about her easy to make Chocolate Rice Pudding… but I was so into playing with Photoshop, that I didn't even bother spinning my chair around to take a peek. I did catch the key ingredients tho, so after finishing up a few graphics, I thought I'd give this Chocolate Rice Pudding thing a shot.
Turned out pretty freakin delicious…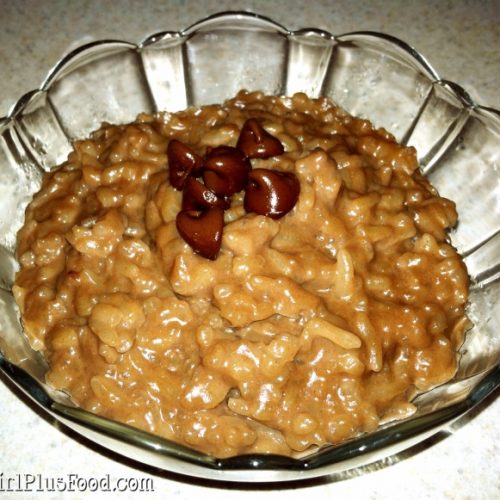 Ingredients
2

cups

cooked white rice

2

cups

whole milk

1/2

cup

sugar

2/3

cup

chocolate chips

1

teaspoon

vanilla extract
Instructions
Add milk, rice, sugar, and vanilla extract into pot. Bring to a simmer and turn heat to low and cook about 10 minutes, or until the mixture is thickened.

Remove from the heat, stir in the chocolate chips and let rest for 5 minutes.

Serve warm or refrigerate for about 1 hour and serve chilled.
Pin it
Share it
Tweet it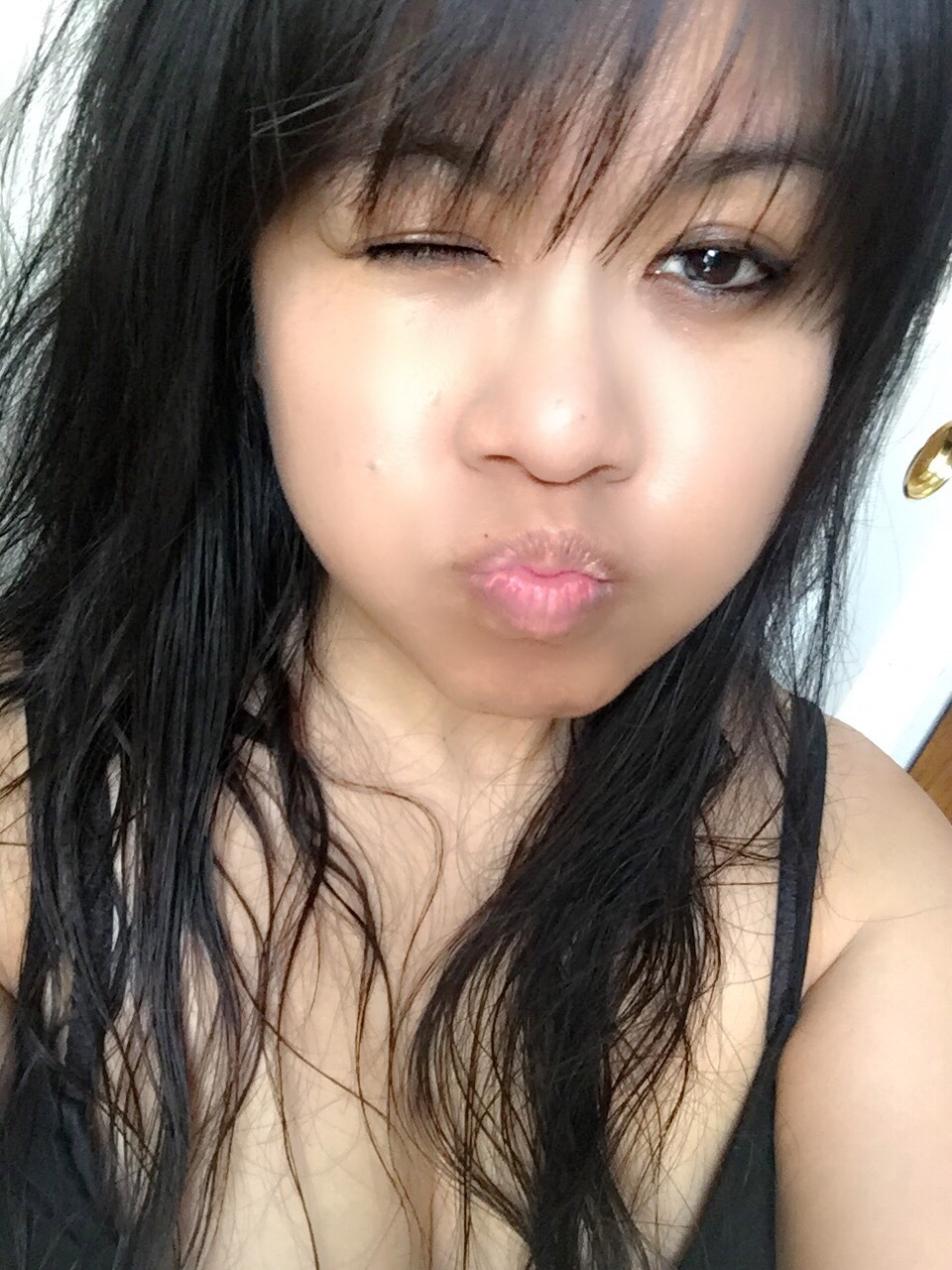 I'm a single mom of a premed, certified life strategist, religion teacher, best selling author, and advocate for victims of narcissistic abuse. If it's yummy, quick, healthy, easy, yummy, and yummy… believe me, I'm all over it!
Let me know if you've tried my recipes by tagging @girlplusfoodlv on Instagram so I can celebrate with you!