I have a 12 year old boy… and it seems, "I'm hungry." is on loop now-a-days… and if you have a preteen, you know it doesn't take long before the "I'm hungry" mutates into, "Mooooooommmmmmmm I'M STAAAAAAAAARVING!!"
So, here's a quick, simple, yet incredibly yummy sandwich to satisfy even the most impatient tummies!
Enjoy!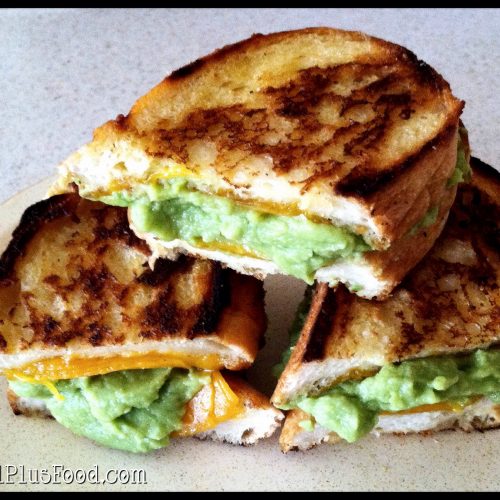 Ingredients
4

tablespoons

guacamole

4

slices

garlic & herbs Italian bread

4

tablespoons

butter

4

slices

sharp cheddar cheese
Instructions
Butter both sides of all 4 slices of bread using 2 tablespoons of butter.

Place a large skillet over medium high heat and melt the remaining butter.

Place the 4 slices of bread into the skillet and grill for about a minute, or until the grilled side turns golden brown.

Flip the bread and arrange 1 slice of cheese on each bread. Leave on heat until the cheese is melted and the grilled side turns golden brown.

Remove from skillet and scoop 2 spoonful of guacamole on two slices of bread.

Top them with the two slices of bread without the guacamole and cut in half before serving.
Pin it
Share it
Tweet it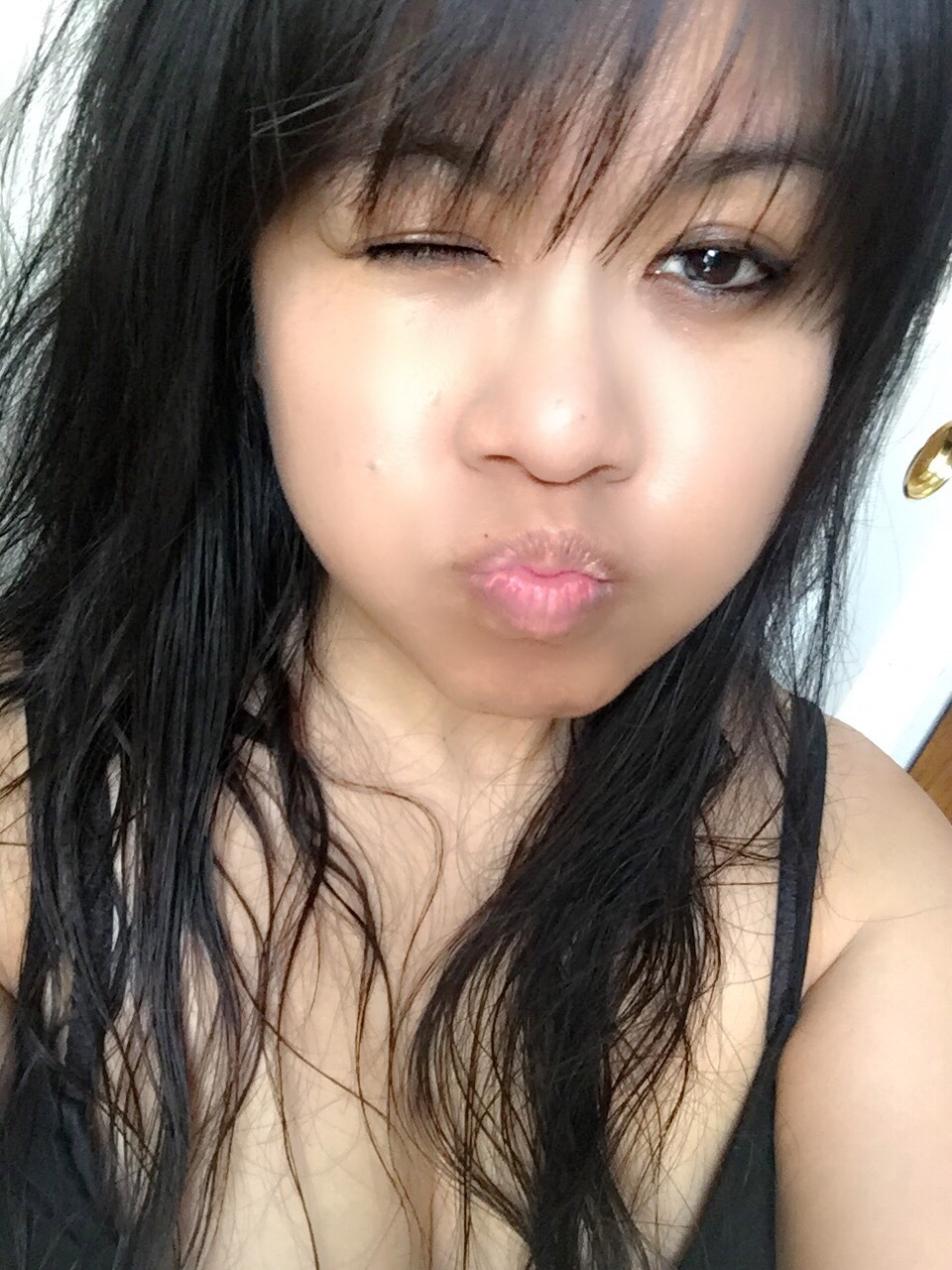 I'm a single mom of a premed, certified life strategist, religion teacher, best selling author, and advocate for victims of narcissistic abuse. If it's yummy, quick, healthy, easy, yummy, and yummy… believe me, I'm all over it!
Let me know if you've tried my recipes by tagging @girlplusfoodlv on Instagram so I can celebrate with you!