OMG… this is so simple to make and absolutely scrumptious!
I made a tray full of these strawberry/pound cake kabobs for our family's Christmas get together, and I kid you not… they were gone in MINUTES!
Ingredients:

1 box pound cake

2 boxes strawberries

White chocolate

Kabob sticks
I cut the pound cake into squares and sliced off the strawberry tops… then slid them on to the kabob sticks… alternating between pound cake and strawberries.
Then I melted the white chocolate by boiling a pot of water and putting the chocolate into a bowl that is safe to use on the top of the boiling water (I added a little oil to thin it out).
After the chocolate was melted it, I poured it all into a plastic bag, cut off the corner of the bag, and squeezed the chocolate all over the kabobs (omg yummmm!).
Put in the fridge for about 30 minutes and the chocolate will harden and be ready for serving!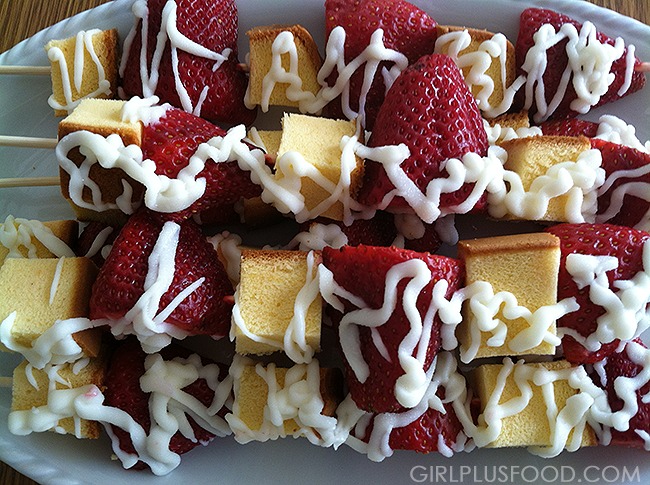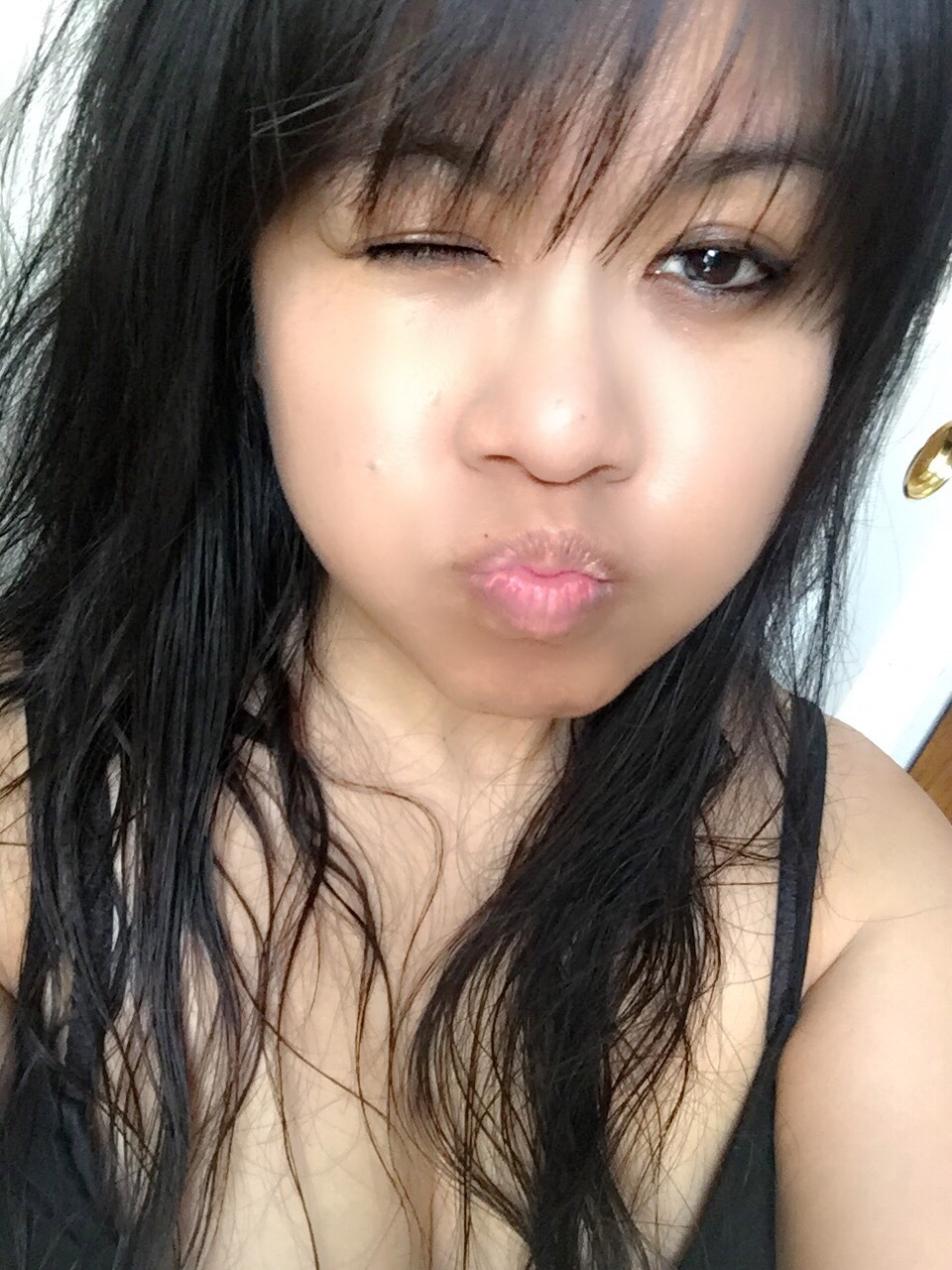 I'm a single mom of a premed, certified life strategist, religion teacher, best selling author, and advocate for victims of narcissistic abuse. If it's yummy, quick, healthy, easy, yummy, and yummy… believe me, I'm all over it!
Let me know if you've tried my recipes by tagging @girlplusfoodlv on Instagram so I can celebrate with you!