JRoc and I used to grab these super yummy, toasted cheese ravioli from a local pasta place. Unfortunately, it was one of those "for a limited time" deals, and after only a few weeks, they no longer carried them on the menu *saaad face*.
"So… make your own!" you say? That's exactly what I did… and my first try at it turned out pretty darn good.
Ingredients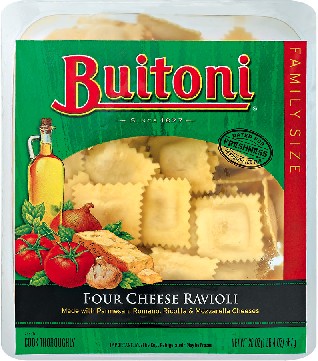 1 package refrigerated cheese ravioli
2 eggs
2 cups seasoned bread crumbs
Directions
Pour enough oil (I used vegetable oil) into a large frying pan to reach a depth of 2 inches. Heat the oil over medium heat.
While the oil is heating, lightly beat the eggs in a shallow bowl.  Put the bread crumbs in a separate shallow bowl.
Dip ravioli in egg and coat completely. Allow the excess to drip back into the bowl.
Dredge ravioli in the bread crumbs. Place the ravioli on a baking sheet, and continue with the remaining ravioli.
When the oil is hot, fry the ravioli in batches, turning occasionally, until golden brown, about 3 minutes. Using a slotted spoon, transfer the fried ravioli to paper towels to drain.
Sprinkle the fried ravioli with Parmesan and serve with a bowl of warm marinara sauce!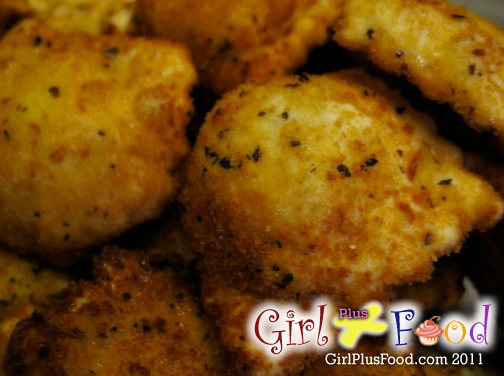 Mmmmm… YUMMMMA!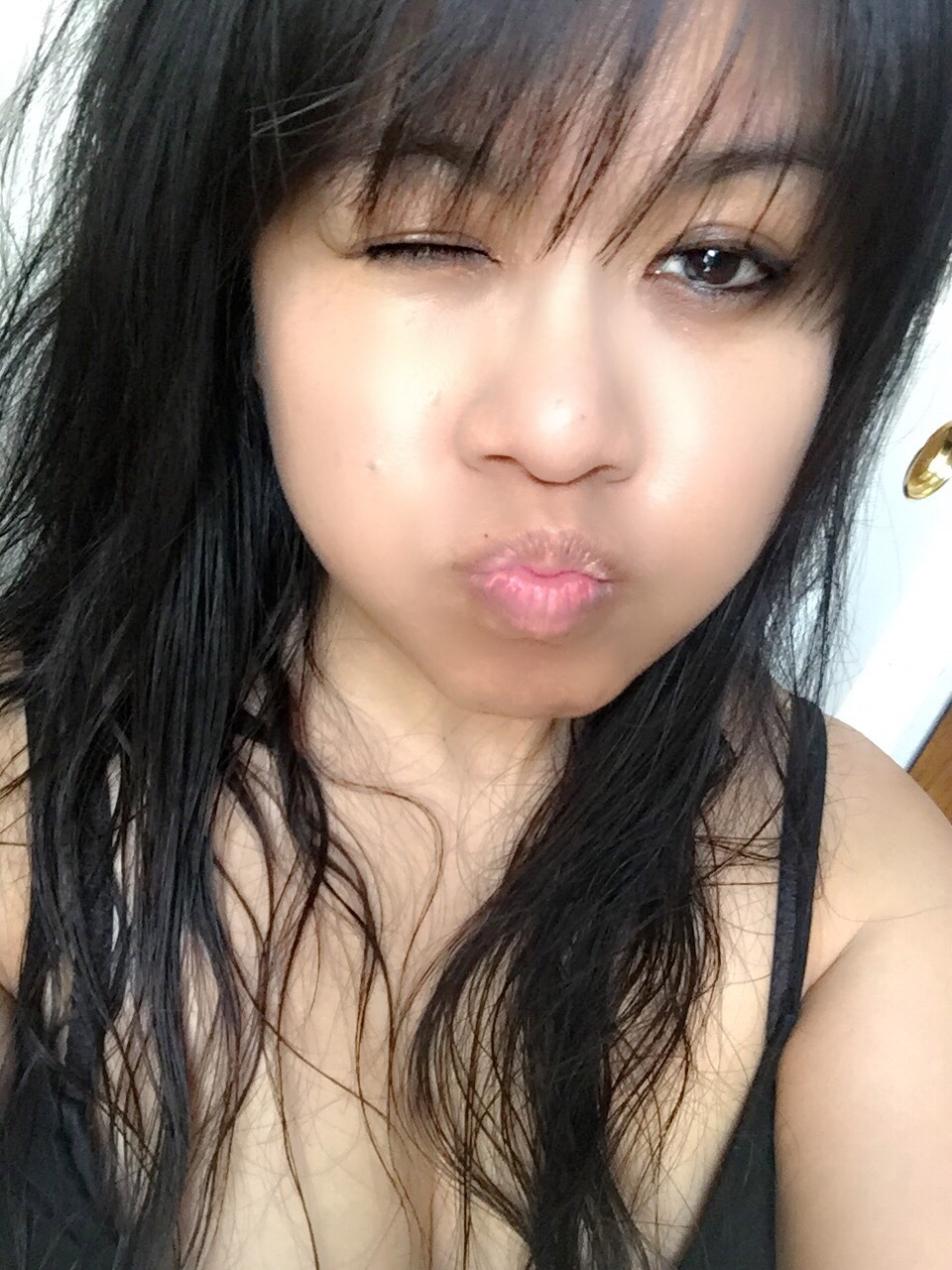 I'm a single mom of a premed, certified life strategist, religion teacher, best selling author, and advocate for victims of narcissistic abuse. If it's yummy, quick, healthy, easy, yummy, and yummy… believe me, I'm all over it!
Let me know if you've tried my recipes by tagging @girlplusfoodlv on Instagram so I can celebrate with you!