from FoodNetwork.com
Because you just can't go wrong with bacon wrapped ANYTHING… and this bacon wrapped grilled scallops… out of this world and simple enough to make with the little ones!! Nom nom… <3
Ingredients
12 slices applewood smoked bacon or other thick-cut bacon
12 (U-10 size) sea scallops
2 tablespoons Essence, recipe follows
1/2 teaspoon salt
12 (6-inch) bamboo skewers, soaked in warm water for about 30 minutes
Freshly ground black pepper
2 tablespoons unsalted butter, at room temperature
Directions
Preheat the oven to 350 degrees F and line a baking sheet with parchment paper.
Place the bacon strips on the parchment paper and bake until just beginning to get golden around the edges but still very pliable, 12 to 15 minutes. Remove from the oven and set aside until cool enough to handle.
Preheat a grill to medium-high heat.
Season the scallops on all sides with the Essence and salt. Wrap each scallop in 1 piece of the bacon, securing it through the center with a bamboo skewer. Repeat with the remaining scallops.
When the grill is hot, brush the grates lightly with oil, then place the scallops on the grill and cook, turning frequently, until just cooked through about 7 minutes total. Transfer to a platter and sprinkle with freshly ground black pepper to taste. Garnish each scallop with a dab of the butter and serve immediately.
Emeril's ESSENCE Creole Seasoning (also referred to as Bayou Blast):
2 1/2 tablespoons paprika
2 tablespoons salt
2 tablespoons garlic powder
1 tablespoon black pepper
1 tablespoon onion powder
1 tablespoon cayenne pepper
1 tablespoon dried oregano
1 tablespoon dried thyme
Combine all ingredients thoroughly.
Yield: 2/3 cup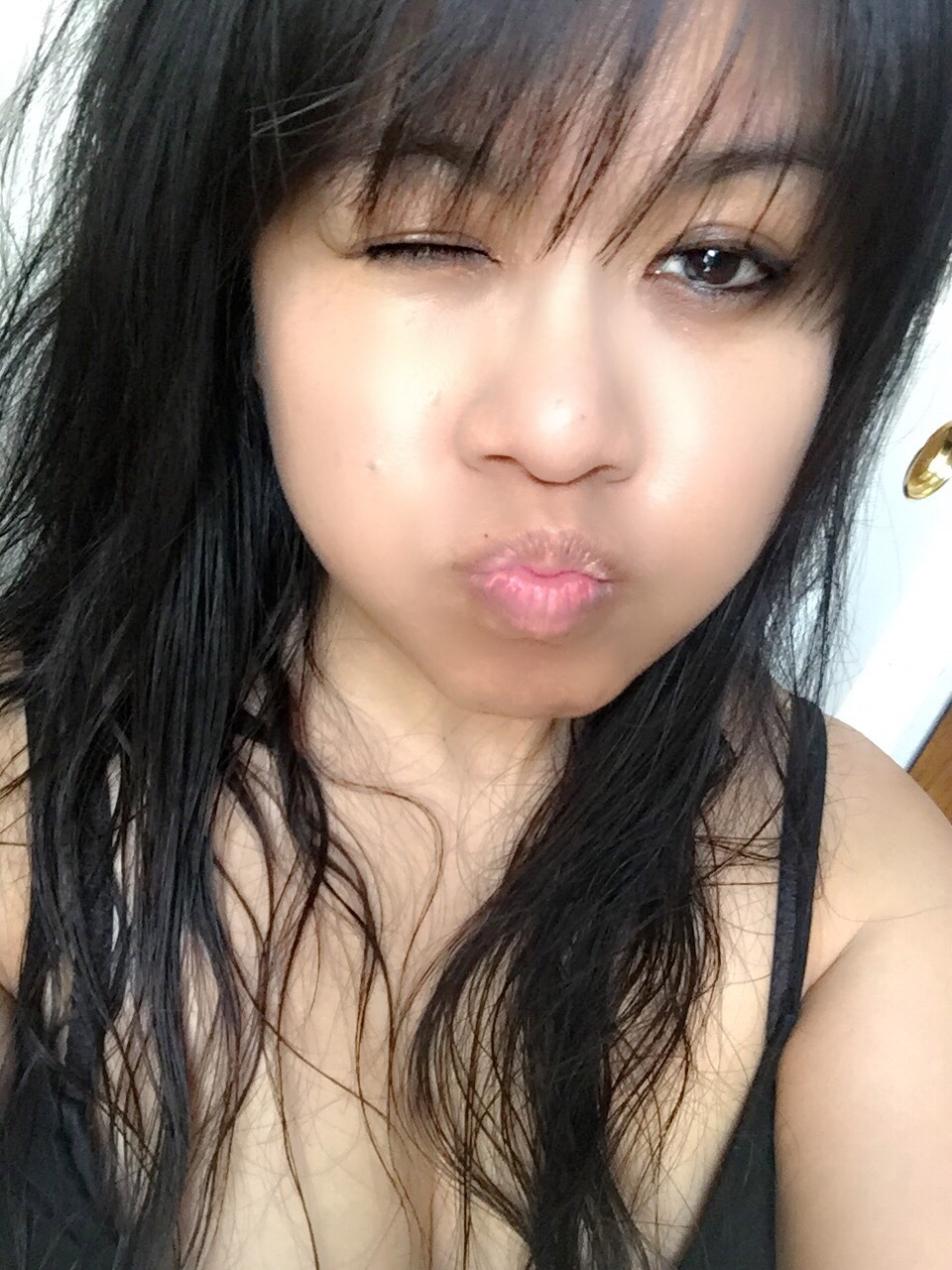 I'm a single mom of a premed, certified life strategist, religion teacher, best selling author, and advocate for victims of narcissistic abuse. If it's yummy, quick, healthy, easy, yummy, and yummy… believe me, I'm all over it!
Let me know if you've tried my recipes by tagging @girlplusfoodlv on Instagram so I can celebrate with you!