So we no longer buy "store bought" cookies… I mean, I really don't mind them… heck, the quicker and easier it is for me, the better! 🙂 But when we're exploring through the grocery aisles and I ask my JRoc if he'd like to grab a package of cookies, he looks at me with this confused expression on his sweet face and ask, "Why can't we just bake some?"
#duh mommy…
He has a point tho… with the quick & easy Three Ingredient Banana Oatmeal Chocolate Chip Cookies and the Three Ingredient Peanut Butter Cookies recipes, it's not like I don't have the energy… or 10 minutes to spare.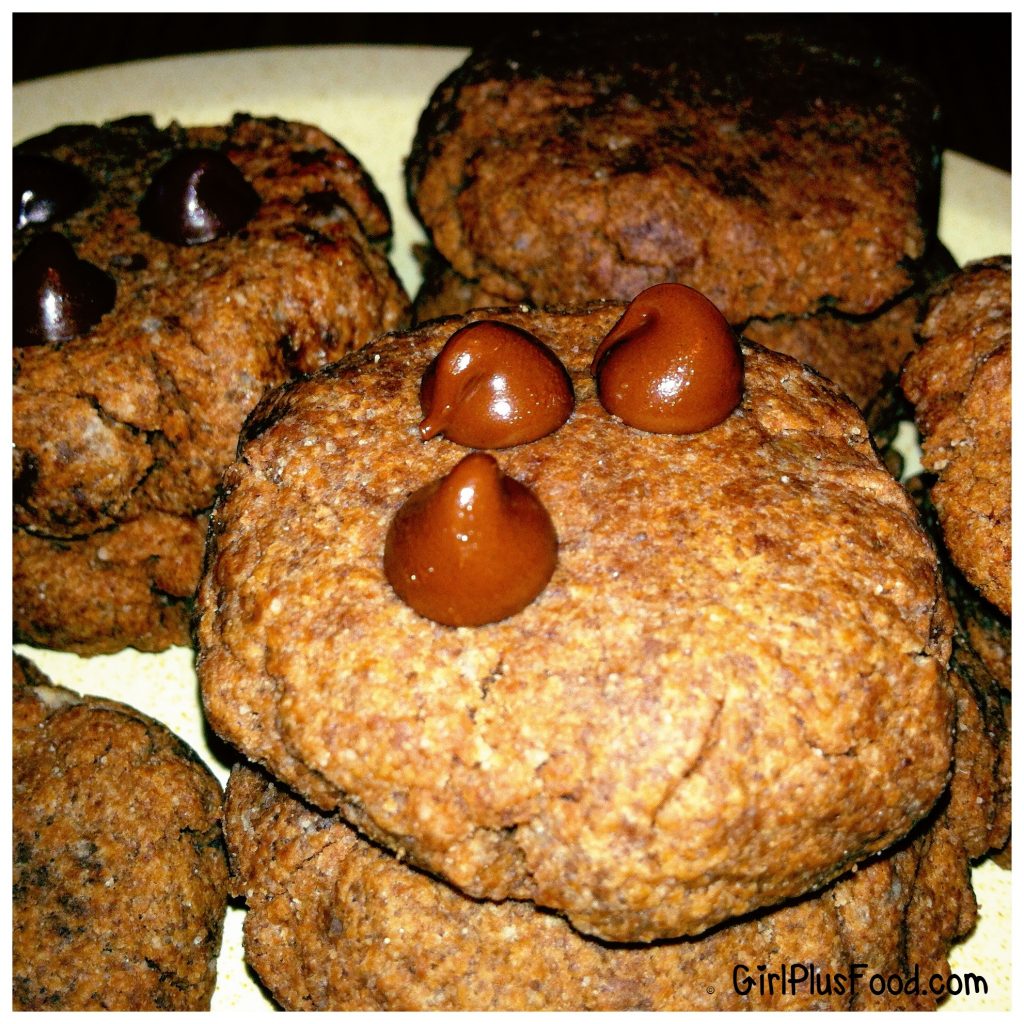 Anyway, last night my beautiful child asked if "Nutella Cookies" were do-able… and if so, would I please bake a batch.

Why of course, ANYTHING is do-able with Nutella!
So I baked two dozen to start us off… and wow, these suckers are DEEEEEE-LISH!! Thank God they're so freaking easy to make. *phew!*
Only 3 ingredients too… Nutella, flour, and an egg. Oh, and if you're feeling extra sweet, dump in a handful of chocolate chips (making that a 4 ingredient Nutella cookie…)! I made some with just the Nutella, some topped with 3 chocolate chips, and some with chocolate chips mixed right into the cookie dough!
Not sure which is my favorite… they all taste soooo yummy with a glass of cold milk!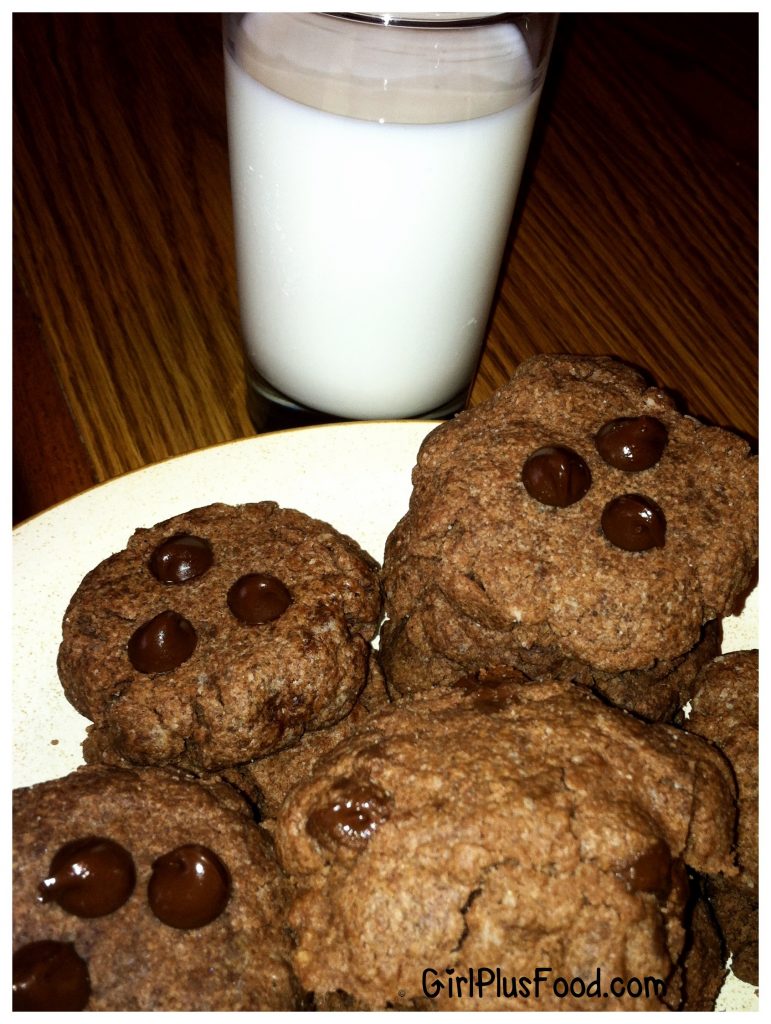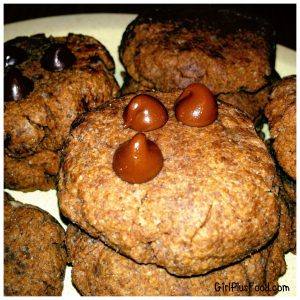 Ingredients
1/2

cup

+ 1 tbsp all purpose flour

1

large egg

1

cup

of Nutella

1/2

cup

semisweet chocolate chips

optional
Instructions
Preheat oven to 350F. Combine flour, egg and Nutella in a large bowl and mix together with a spoon until dough comes together and no flour lumps remain. (optional: stir in chocolate chips into the dough)

Roll dough into 1 1/2 inch balls and place on cookie sheets, about an inch apart.

Carefully press down on dough to slightly flatten, and smooth edges that may have cracked.

Bake for approx 10 minutes. Cookies should be mostly set. Let cookies cool on rack until completely set.
Pin it
Share it
Tweet it