The wonderful people at Hormel Foods sent me their Always Tender Extra Lean Boneless Pork Tenderloin to try out. I don't think I've ever cooked one of these before, so I was pretty excited to give this a shot…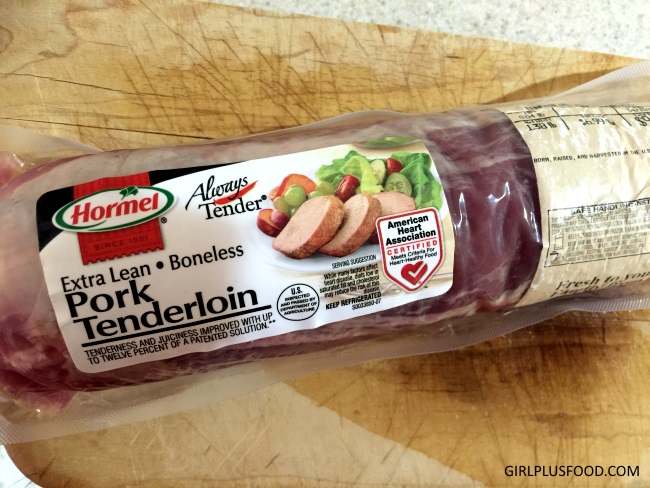 I pulled the meat out of the package and laid it out so I can check out what I have to play with… (Edit: after re-reading this several times, I realize this part may sound a little inappropriate… yet… I leave it unchanged.)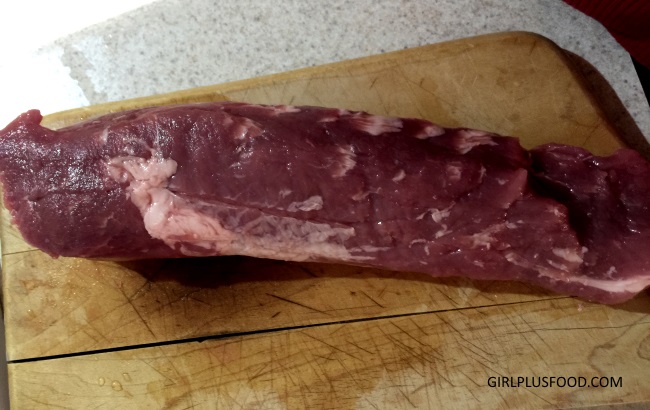 I divided the tenderloin in two and covered half in panko breadcrumbs like so…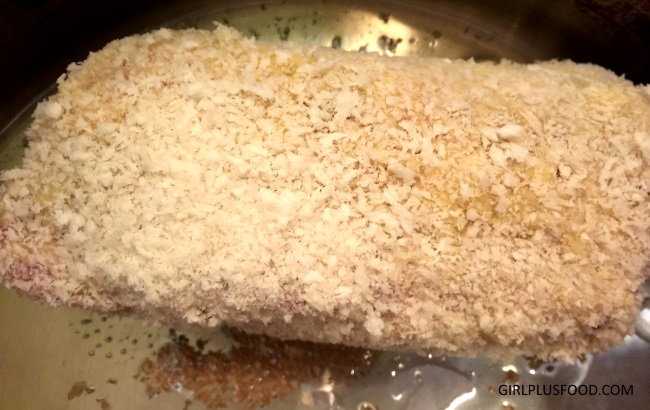 I rolled the other half in some steak seasoning I had in my pantry. Then I placed them in a pan of EVOO over medium heat… yes, both in one pan.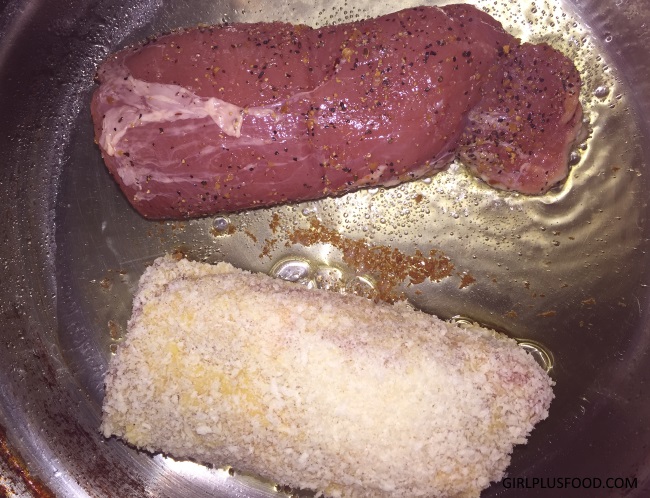 The steak seasoning one was cooking nicely… and the panko crusted one was beginning to look like a loaf of bread. (It dawned on me that I may have laid on the breading pretty thick, so I pulled that one out of the pan to check how it was cooking…)
As you can see, the breaded one is no longer breaded. Lol… so now they're all cooked with steak seasoning.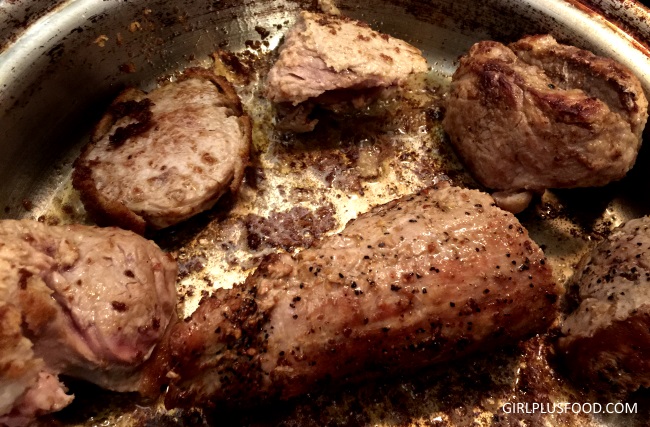 When the tenderloins were finished, I took them out of the pan and let them rest on a plate. Then I noticed all the yummy bits left behind…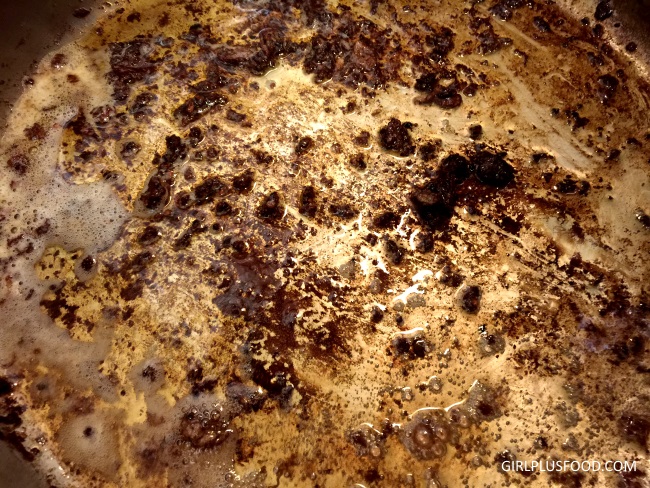 So I decided to saute some sliced mushrooms and minced garlic in it…
After a few minutes, they transformed into this yummy goodness…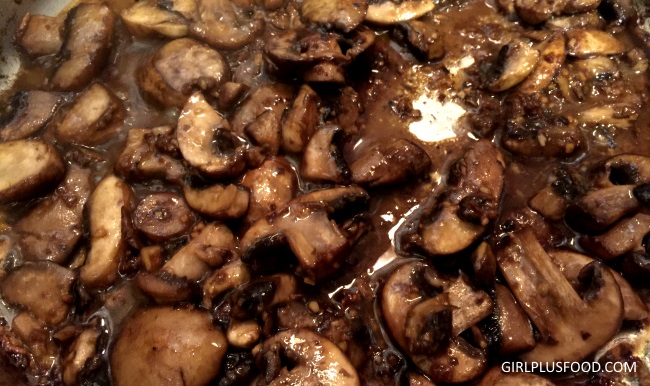 I poured the mushrooms and garlic over the sliced up pork…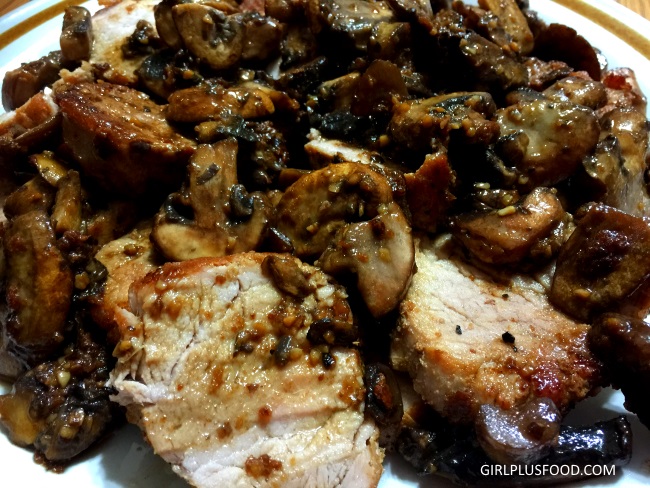 And served them with quinoa!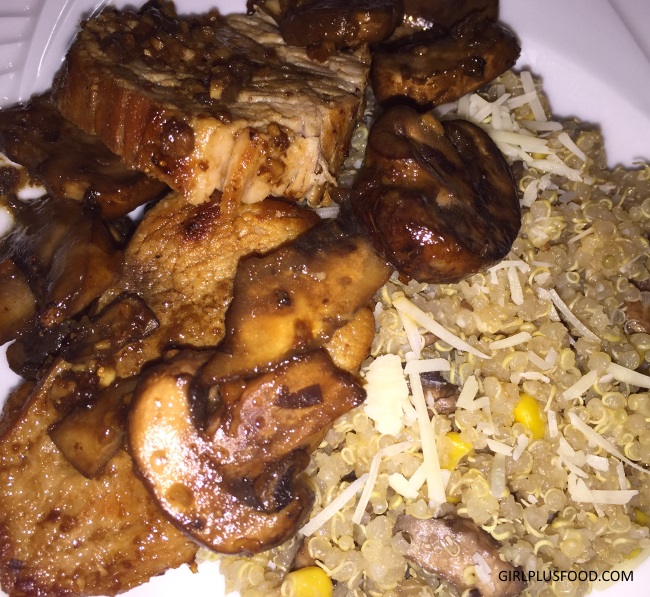 This wasn't exactly how I planned it at first, but my teen loved it nevertheless… and I give it two thumbs up! Enjoy… 🙂
I've partnered with Hormel Foods as part of their Extended Family Blogger Program. While Hormel Foods provides me material and necessary resources to complete various activities, all statements and sentiment in GirlPlusFood.com are my own!