Easy Crispy Pepperoni Chips!
Ingredients
<a href="http://www.hormelfoods.com/Brands/BrandWall/Hormel-pepperoni" target="_blank">Hormel Pepperoni</a>

Parmesan cheese

shaved. For garnish.
Instructions
Preheat oven to 425 degrees F.

Arrange pepperoni slices in a single layer on a baking sheet and bake for 8 to 10 minutes.

Remove pan from oven and soak up the excess grease with paper towels. Return pan to oven and bake additional 2 to 4 minutes, until pepperoni slices are very crispy.

Garnish with freshly shaved Parmesan cheese and serve!
I've partnered with Hormel Foods as part of their Extended Family Blogger Program. While Hormel Foods provides me material and necessary resources to complete various activities, all statements and sentiment in GirlPlusFood.com are my own!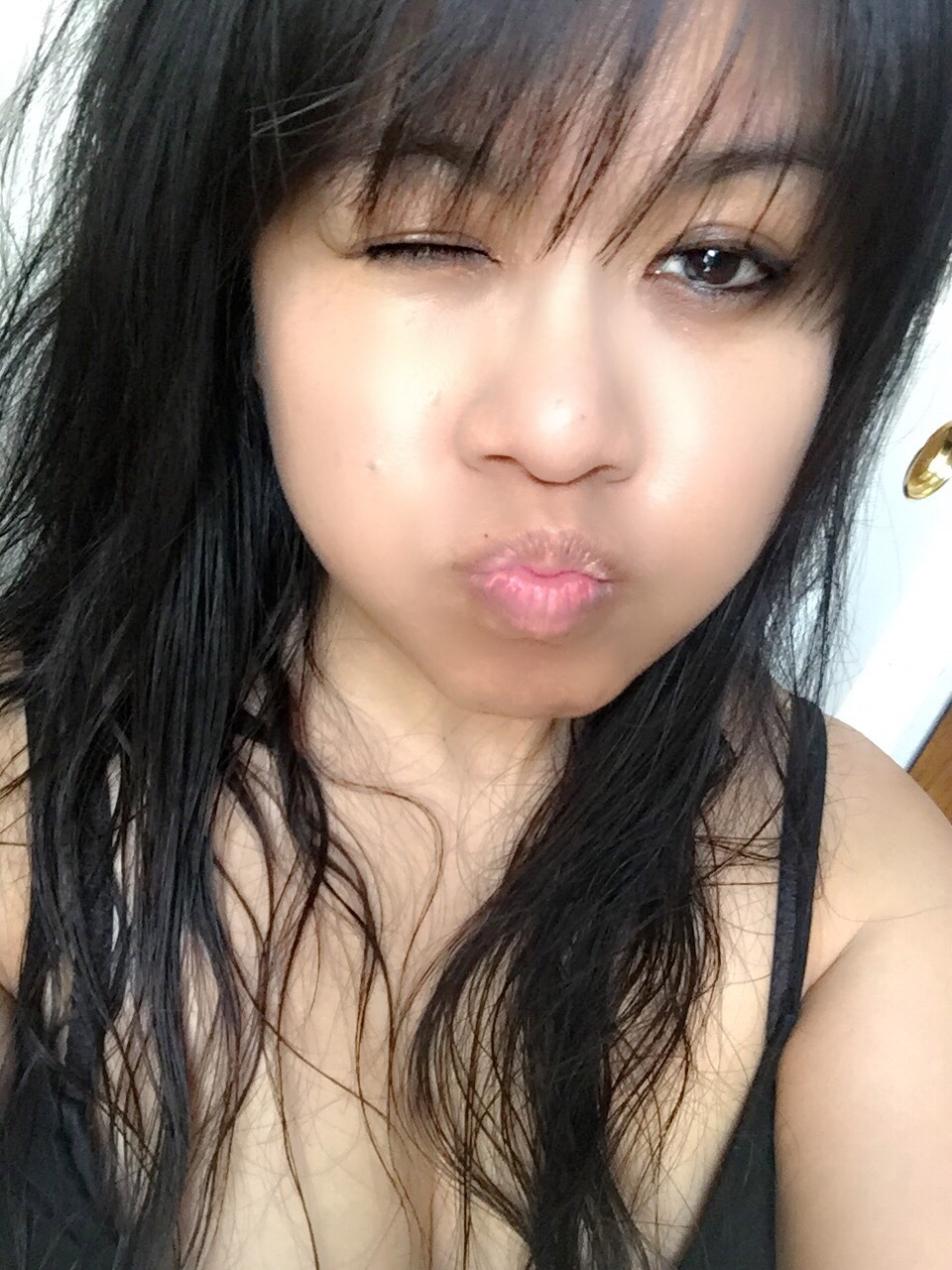 I'm a single mom of a premed, certified life strategist, religion teacher, best selling author, and advocate for victims of narcissistic abuse. If it's yummy, quick, healthy, easy, yummy, and yummy… believe me, I'm all over it!
Let me know if you've tried my recipes by tagging @girlplusfoodlv on Instagram so I can celebrate with you!